Aluminium Security Shutters
Shutters that brings you a beautiful secure security solution. All our time, effort, research and development goes into ensuring our shutters offer the best shutter security barrier possible – we also offer timber, pvc or a non-security aluminium products.
A massive benefit of installing security shutters is the cost saving of getting both your security product and light control product in one.
The versatility of shutters means that light control, security and privacy can be conveniently addressed in one installation and without sacrificing aesthetics.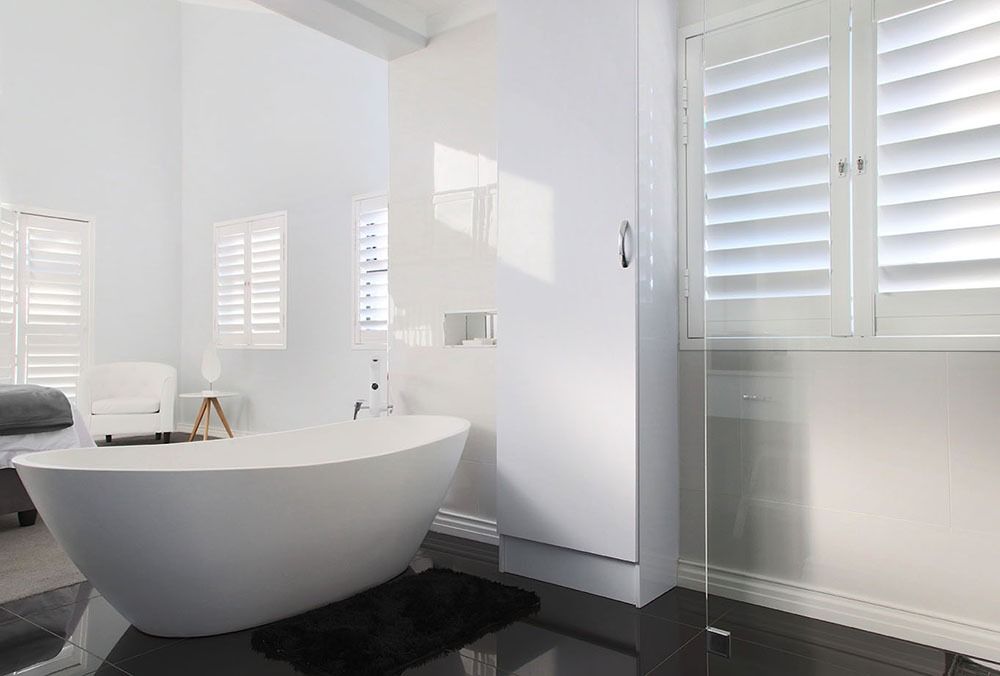 Bathroom Shutters
Our Shutters are the perfect choice for external openings, humid environments as well as those openings that require extra security. Transform your bathroom into a relaxing and serene space with our beautiful yet practical security shutters..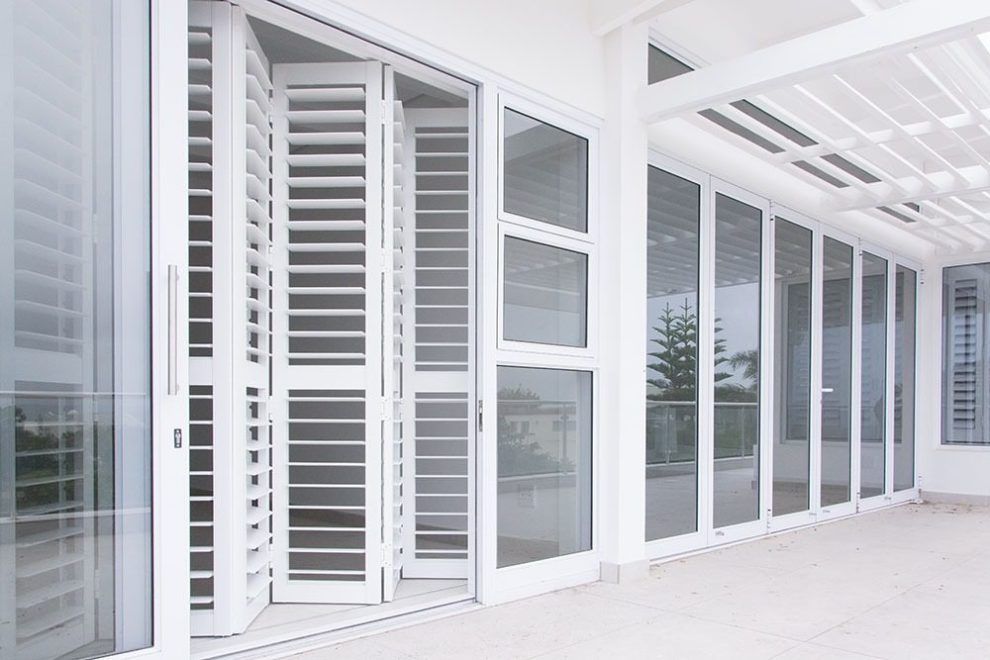 Lounge Shutters
creating a beautiful environment offering security and style. Our shutters are available in five colours (White, Grey, Light Grey, Bronze and Charcoal) to accentuate the interior design of any living space..
Sliding Door Shutters
Sliding doors are a great way to create a feeling of inside/outside living and what better way to keep your home secure than with our Security Shutters.
Sliding doors can be kept open and your safety uncompromised with our shutters installed. Our Shutters are available as internal and external options for your home.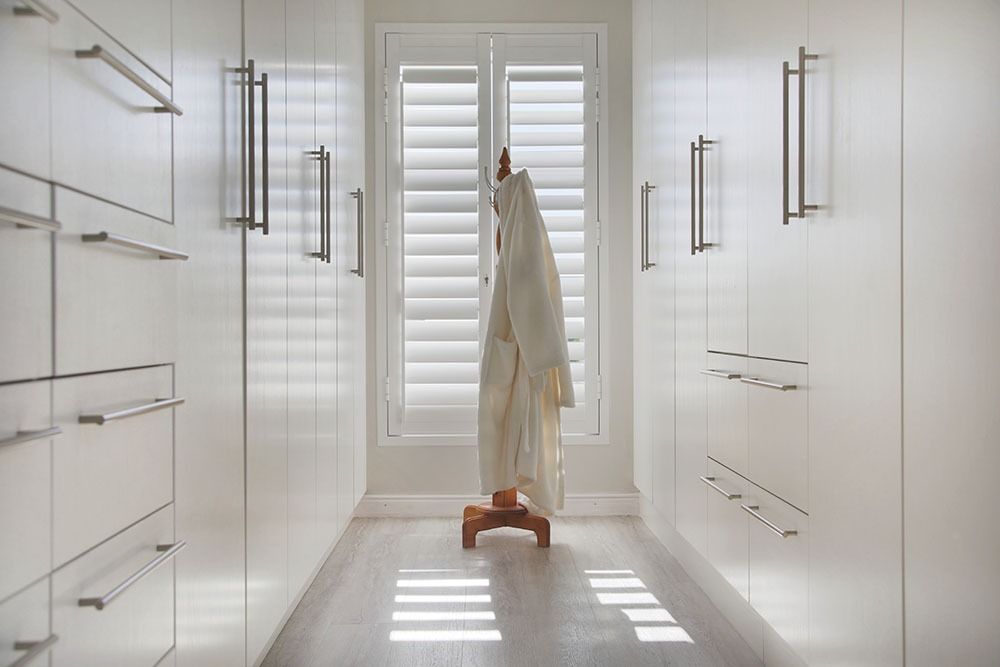 Bedroom Shutters
With our shutters, security no longer needs to come at the expense of beauty. Sleep peacefully at night knowing you have a specialised security product and allow the light in when you waken, with a simple flick of the wrist.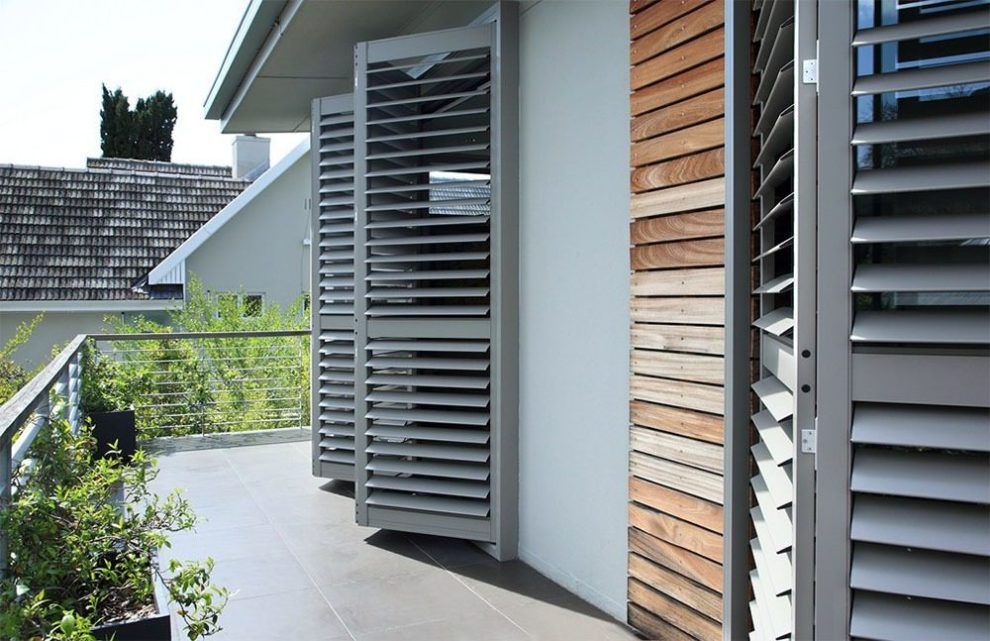 Patio Shutters
Patios are perfect for lazy summer days. Our shutters help create an inside/outside living space where friends and family can come together and unwind.
Weather Proof Shutters
Are you needing to secure an external entertainment, pool or patio area and would like a product that will stand up to the elements? Our shutters are made from high-quality aluminium and therefore are perfect for coastal conditions or other areas where wooden or plastic products may be affected by the elements.
Perfect to enclose a patio area from wind, direct sun and even hold out most of the rain and have the added benefit of providing an extra layer of security to your property, thereby creating peace of mind and assisting in keeping you and your family "beautifully safe".