Timber Wood Shutters
Solid, reliable, beautiful and affordable. Four words you don't often see together.
As solid and reliable as your best friend. Just a lot better looking.
Beautifully finished and manufactured in South Africa from hand selected solid timber, our Timber Wood Range of shutters is 100% custom made. For those whose sense of style often outweighs their budget, these shutters offer a stylish, yet affordable solution. They are available in: bi-fold, bypass, slider, cottage style and cottage arch. But our timber range also offers you further design flexibility by adding a variety of shapes like circular, triangle, half circles – in fact, practically any shape you can think of.
Developed at our design and manufacturing centre in South Africa, our timber range will appeal to those with a keenly aesthetic eye. Here fine raw materials are beautifully crafted to ensure they aren't just practical but desirable too. Style should not sacrifice the ability to withstand inclement weather conditions, so these shutters are suited to both indoors and exteriors.
Our components and materials are up to 30% thicker and more robust than imported alternatives. This continues our now legendary reputation for manufacturing to the highest standards of quality, backed by a full 5-year warranty.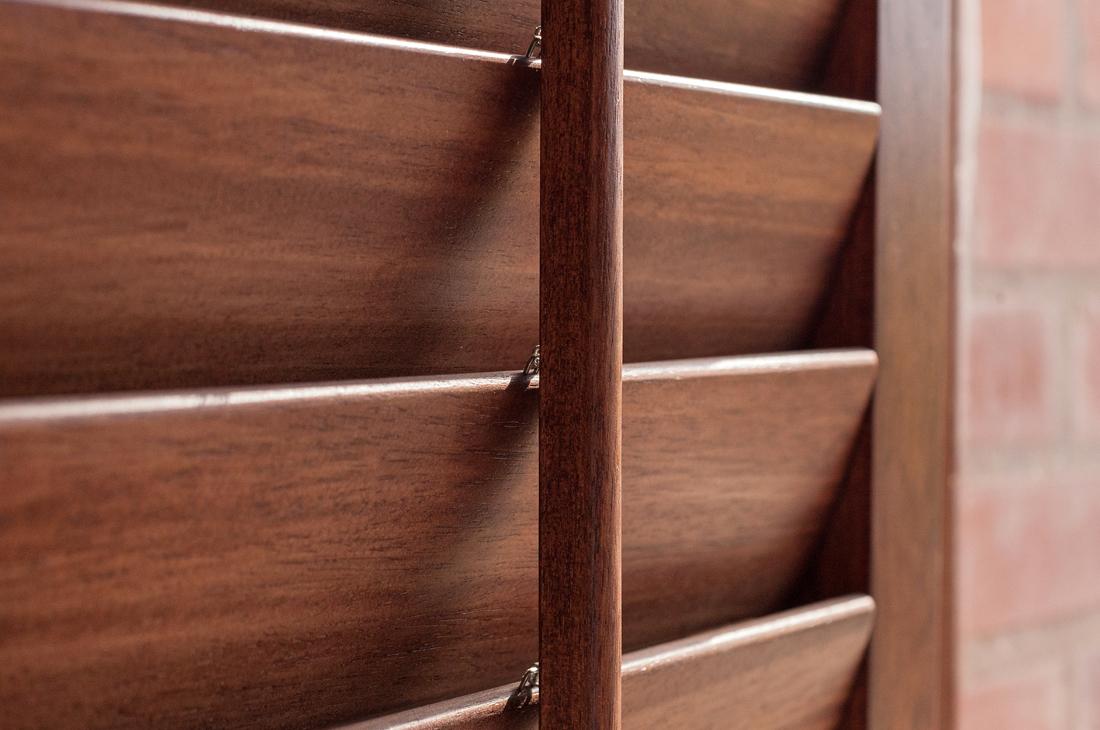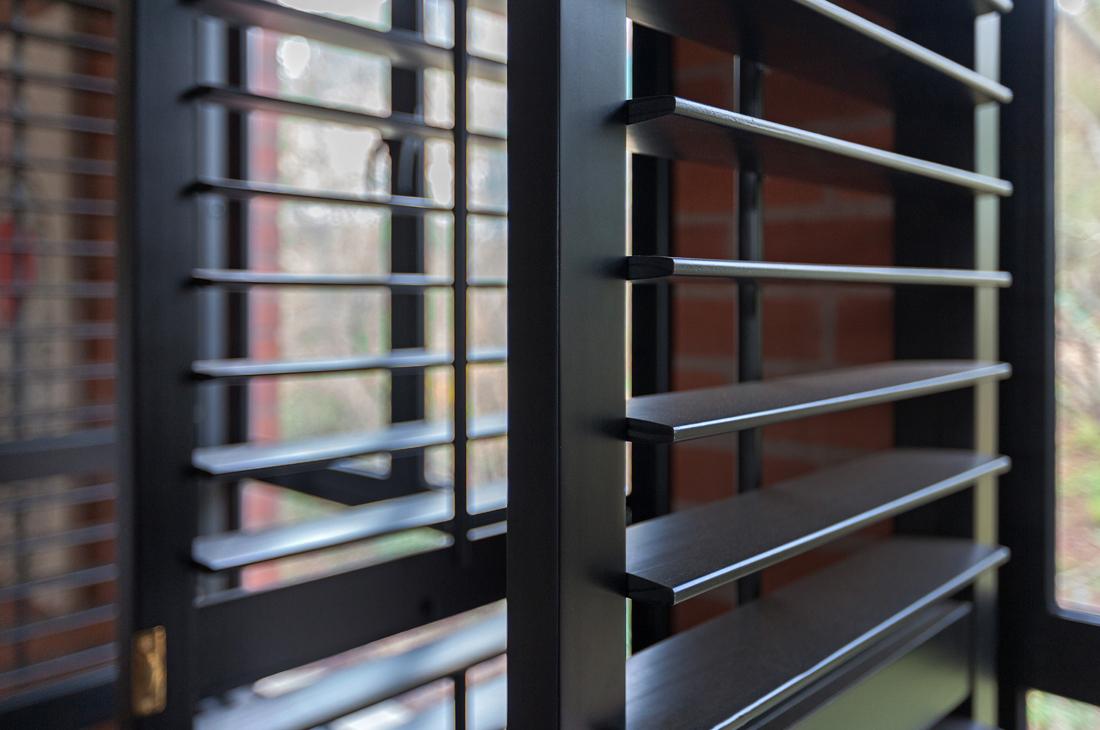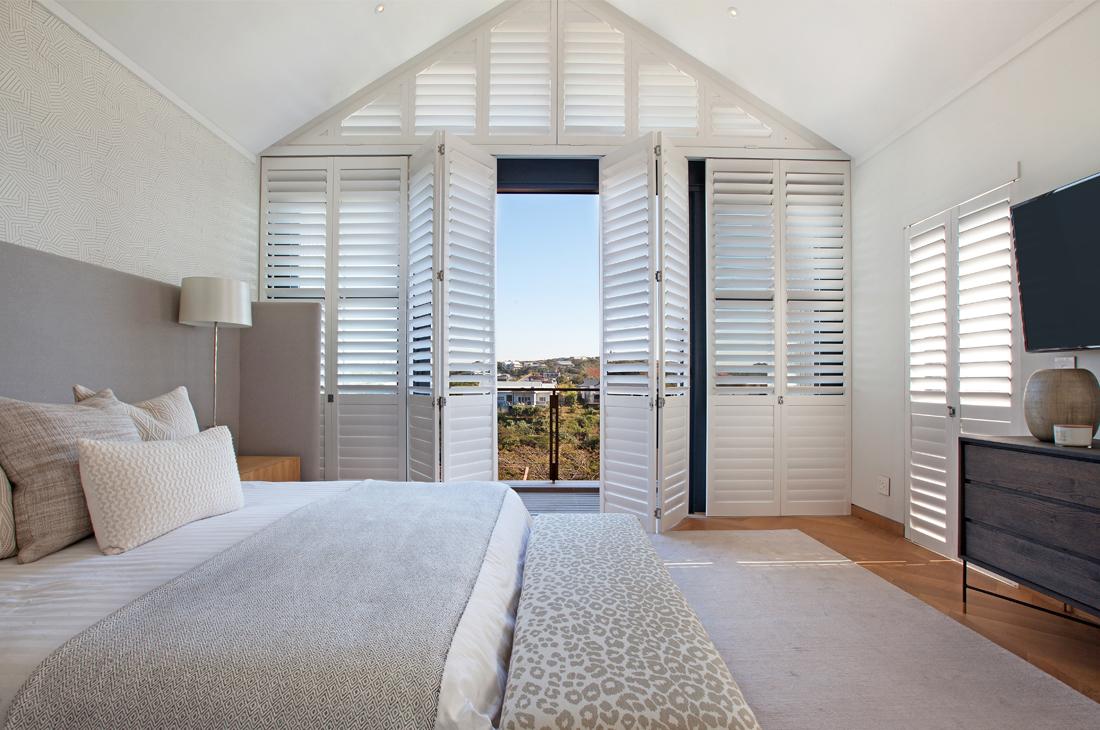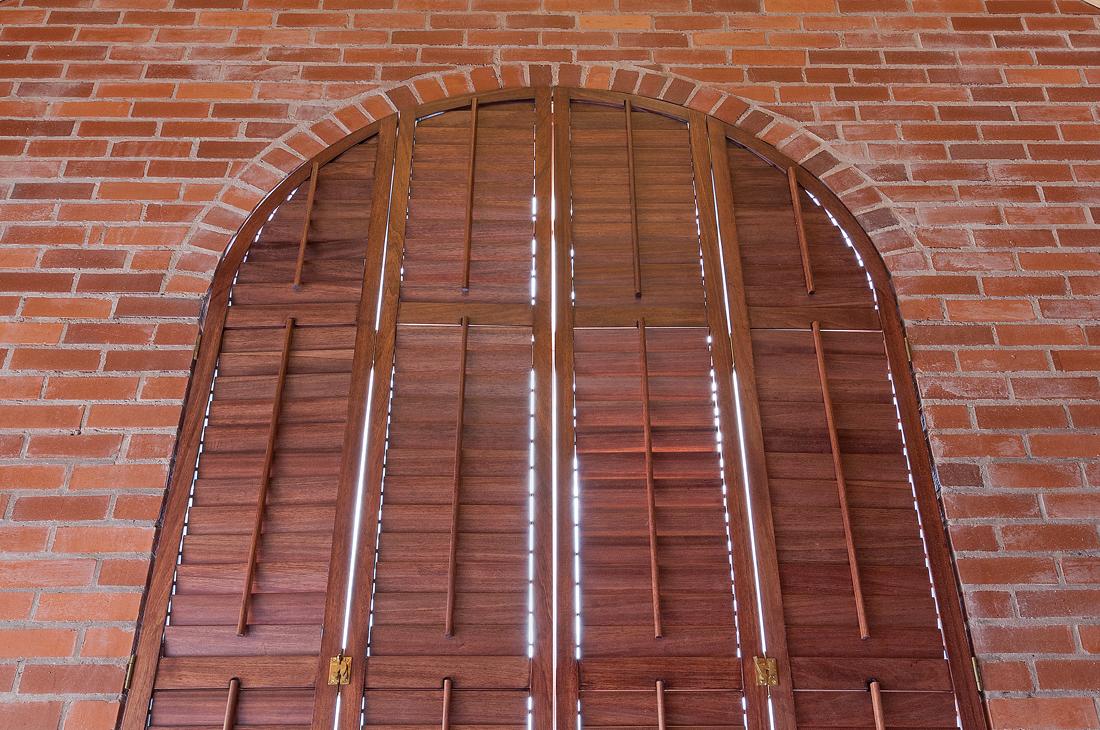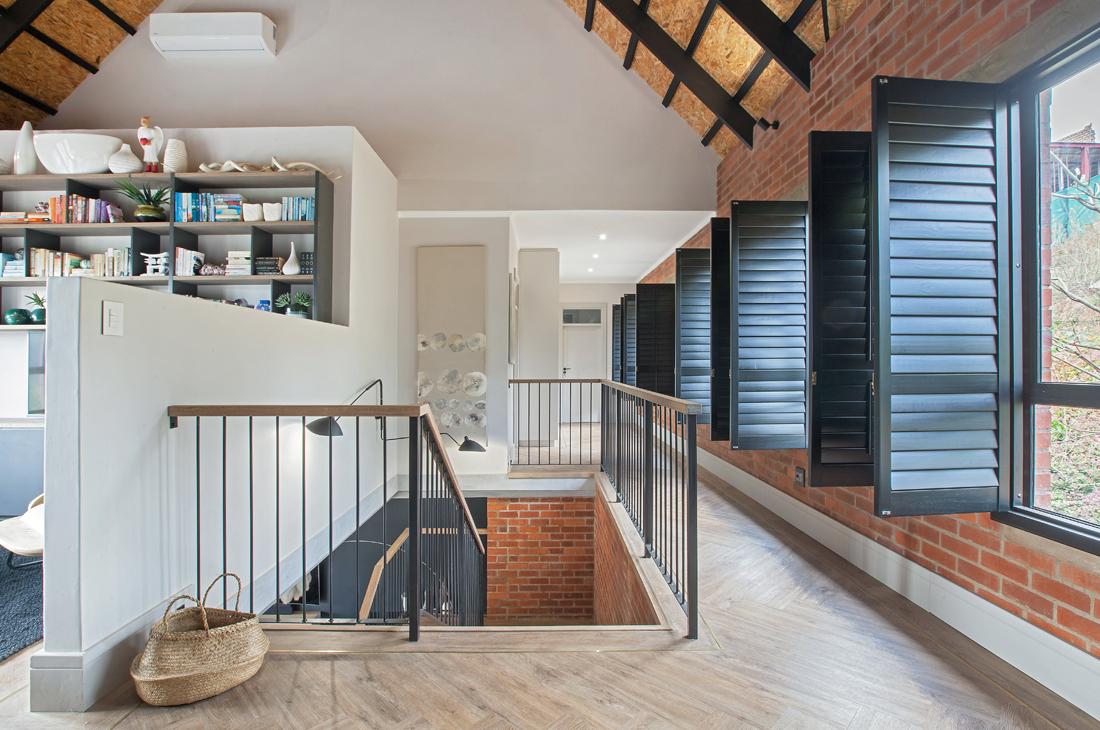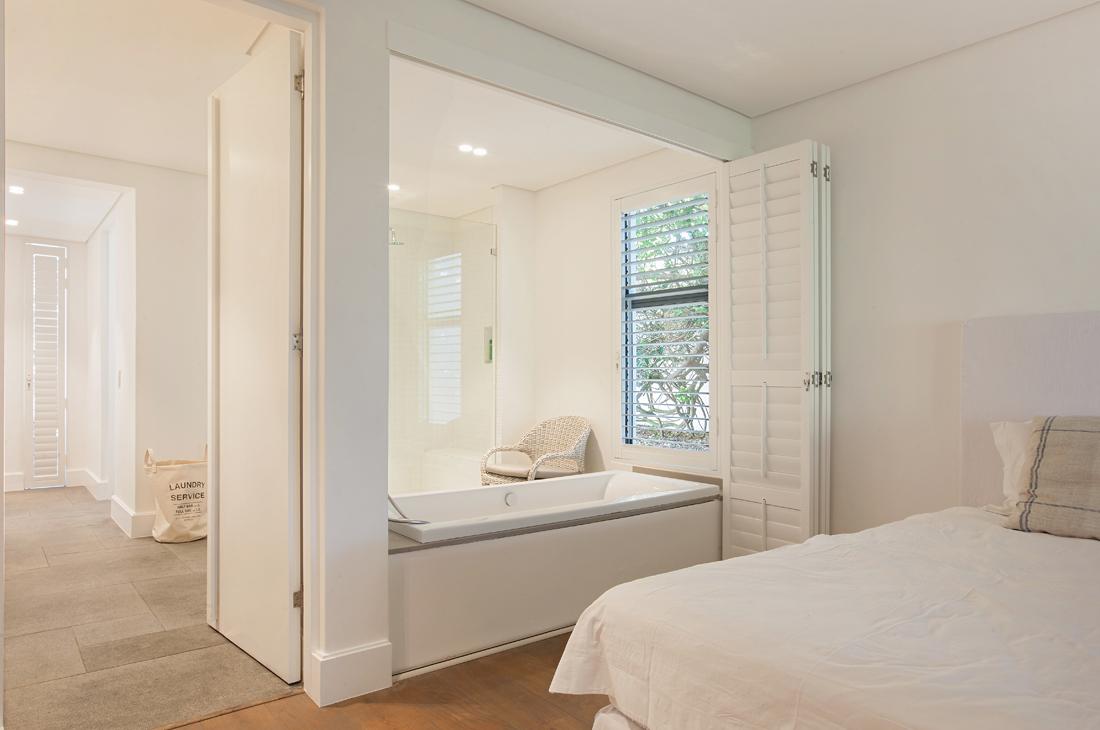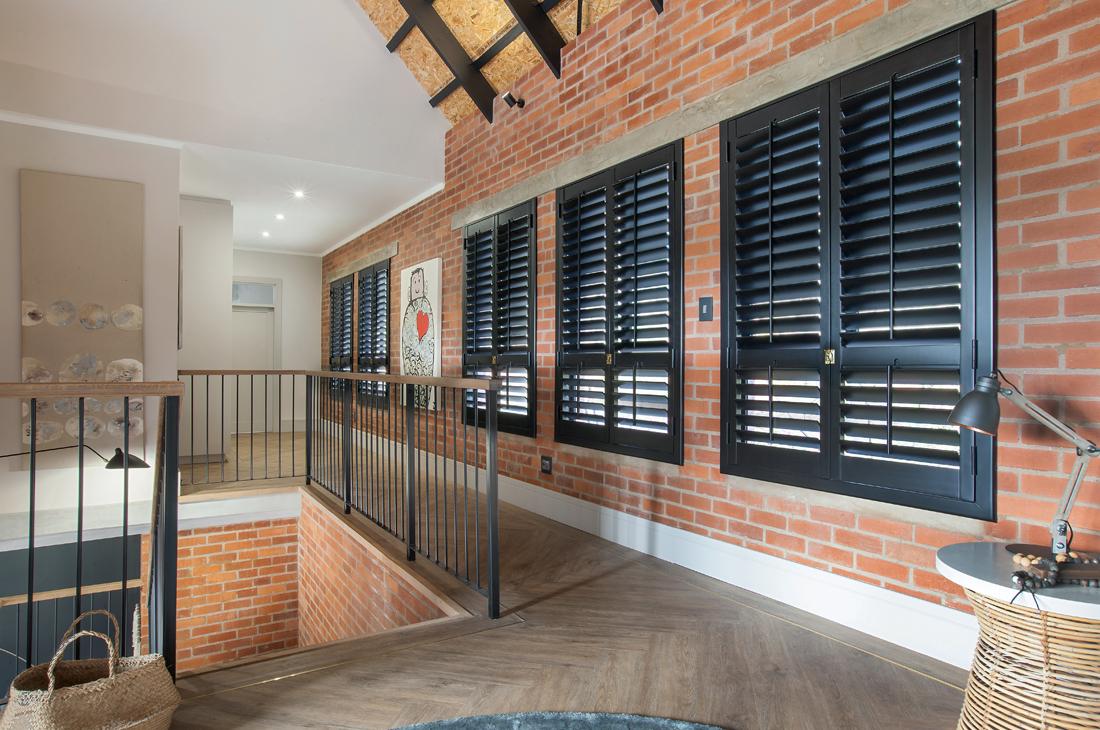 TECHNICAL FEATURES
5 YEARS WARRANTY
100% CUSTOMISABLE FRAME SHAPES
INDOOR