---
Wide Format Blinds are category of a blind that are specifically designed to operate on large windows or wide stacking and patio doors. Wide Format Blinds will usually stack to the left or right of the window and operate in a horizontal manner.
---
Allusion Blinds
If you're looking to create an instant impact in your home with something a little different then Allusion Blinds would be the perfect choice. Suitable for all window types, Allusion Blinds really come into their own in larger windows.
---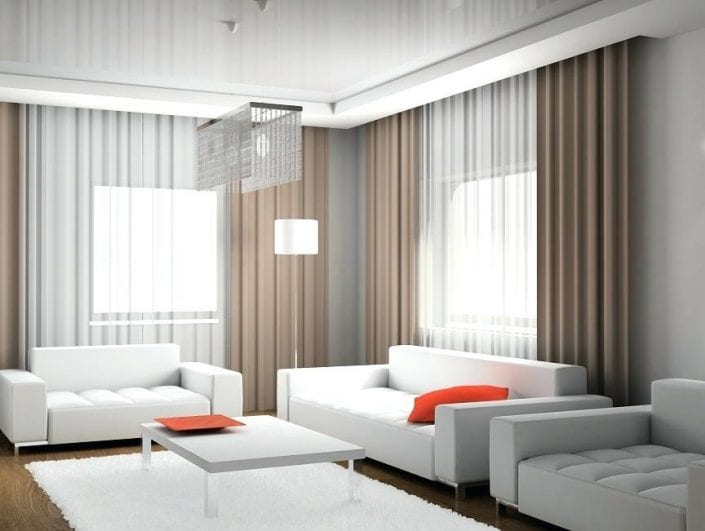 Ripple Shade Blinds
The Ripple Shade (also known as a wave or ripple curtain) is a contemporary window treatment that brings a delicate soft flow to your window covering. Draped with a perfect blend of aesthetics and functionality, Ripple Shade offers both a simplistic structure and function of a blind.
---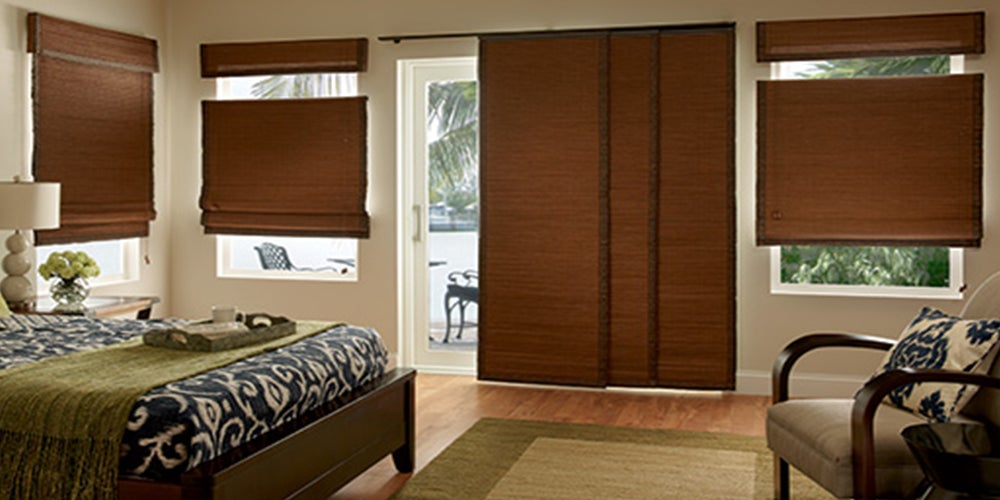 Sliding Panel Blinds
The Sliding Panel System is an elegant and bold shading solution for larger windows and patio doors and may be used as a room divider. The blind encompasses large panels of fabric which stack neatly behind one another when open.
---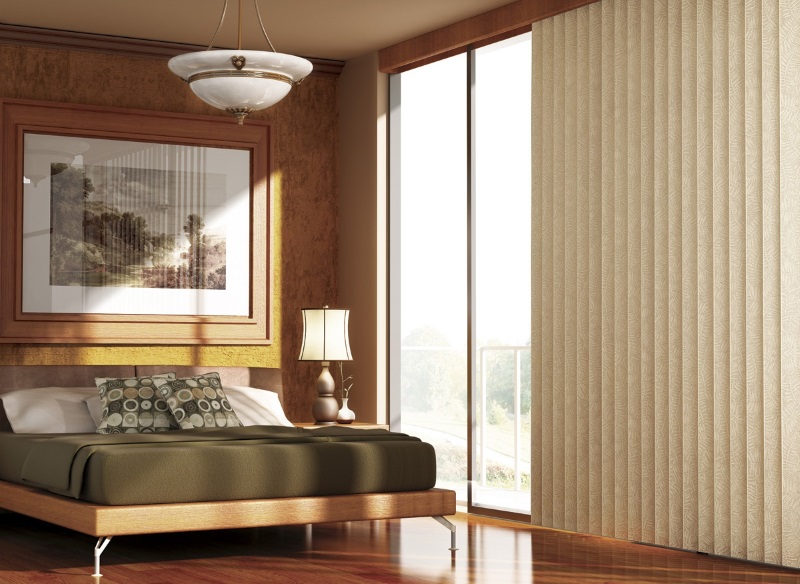 Vertical Blinds
Easy to use and versatile, Vertical Blinds can be drawn neatly back to the side to offer unlimited views, or the louvers can be rotated through 180 degrees to allow just the right amount of light into the room and maintain an element of privacy.